Customer Reviews
The packaging for shipment is superb! I love it...makes it suitable for any room and mixes well with other works of art!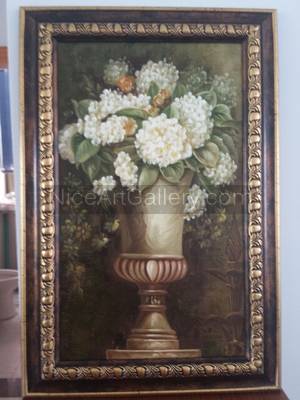 I am totally in love with this painting!! It far exceeded my expectations for the price. There is a little more brown in the background than appears in the picture but this worked out well for me as I have white walls .I was a little worried when I ordered it as I thought it might be too white. The contrast with the wall is perfect.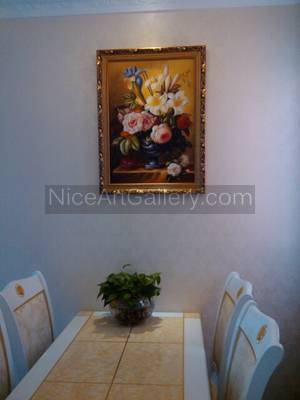 I'm very pleased with the quality and detail of this. It will be a nice accent piece.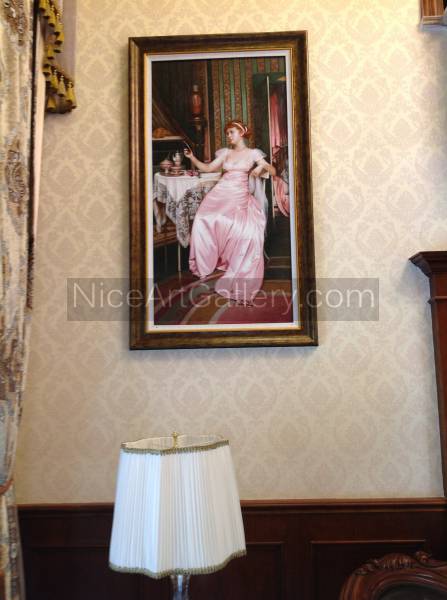 Every piece of Art I purchase from NiceArtGallery.Com is more than expected.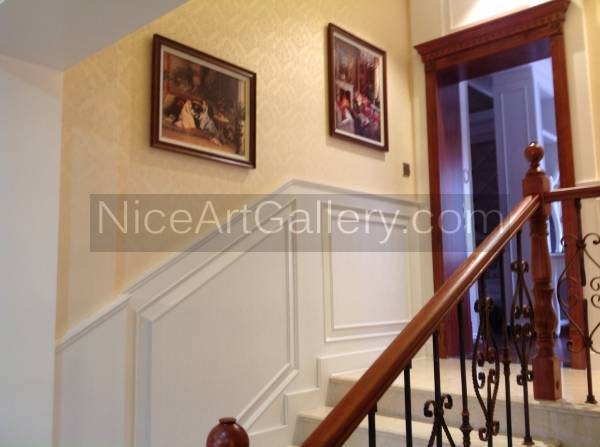 Very very happy with my painting. It turned out much better than expected. Thank you to the artist who reproduced it.
I've always wanted this piece, and it goes perfectly with the blues in our bathroom!
We are very please with both Van Gogh paintings we purchased.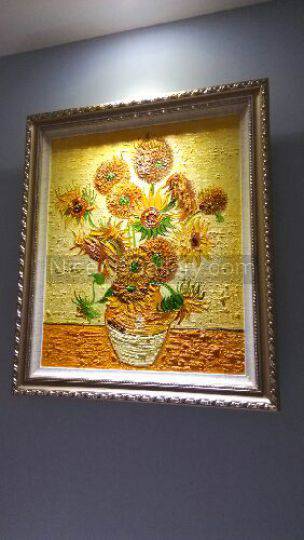 WOW !! Our painting arrived today and it is awesome !! It is over the top as far as craftsmanship and the frame is just beautiful. Thank you !!!!
One of my favorite works ever. Great reproduction!
I love this picture. The colors are perfect. I really like the blend of tan and white in the background. I get compliments on this all the time. The red is a perfect red also!