Aiguille d'Etretat, maree basse
Museum Quality Hand Painted Oil Reproduction
No watermark on the painting. It will come with an ADDITIONAL 2 inches of blank canvas on all sides leaving plenty of room for framing or mounting.
TRANSFORM YOUR SPACE WITH ART
Why settle for a poster or paper art print when you can own a real oil painting on canvas? All our paintings are oil on canvas genuine masterpieces and each stroke, texture and nuance is created by hand - in the same way the original paintings were created.
WHY SHOP WITH US
100% hand painted by an experienced artist

Framed the way you want it

Shipped free - happiness delivered

100% Satisfaction Guaranteed
OUR SAMPLES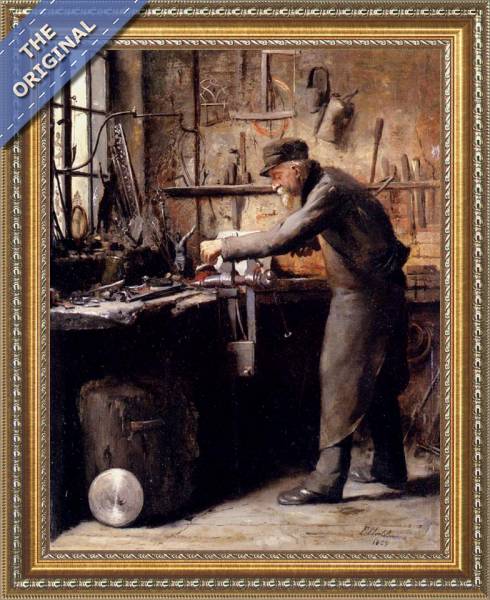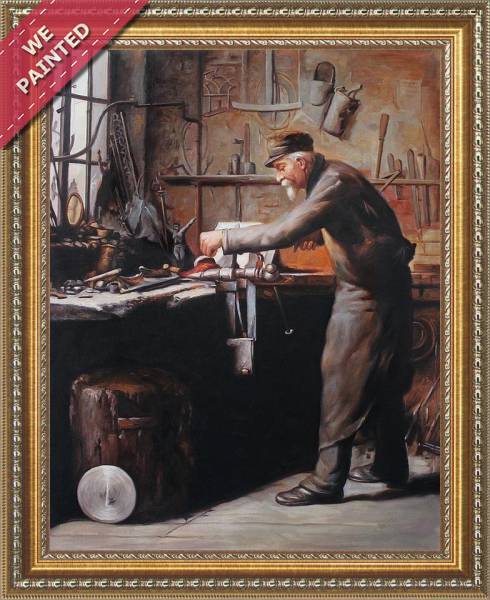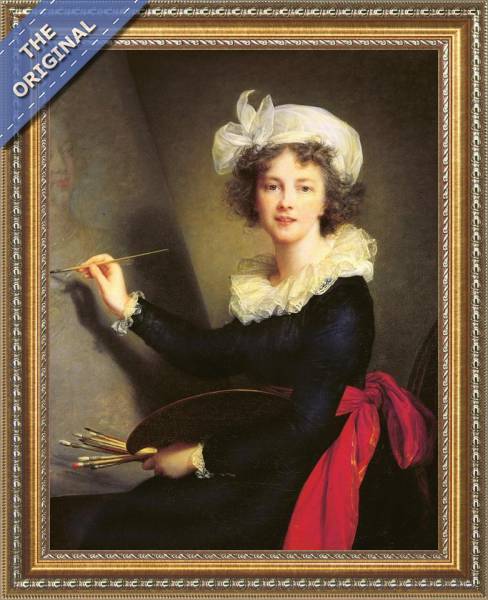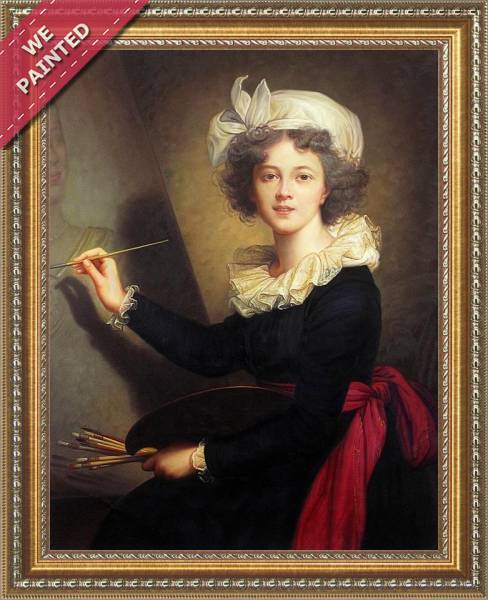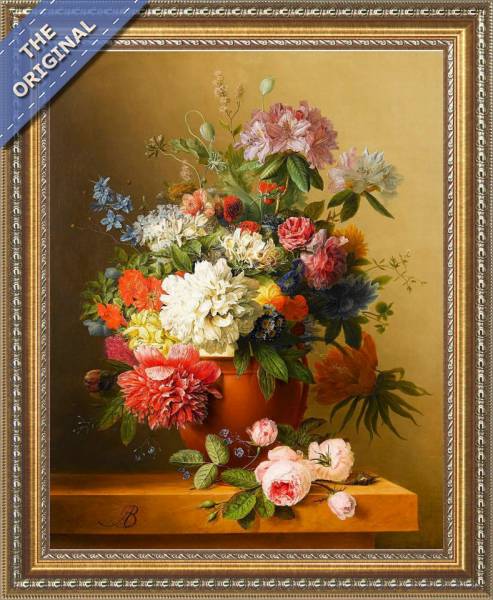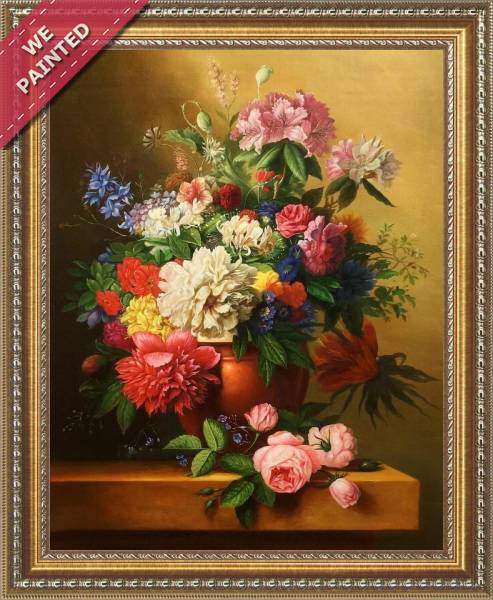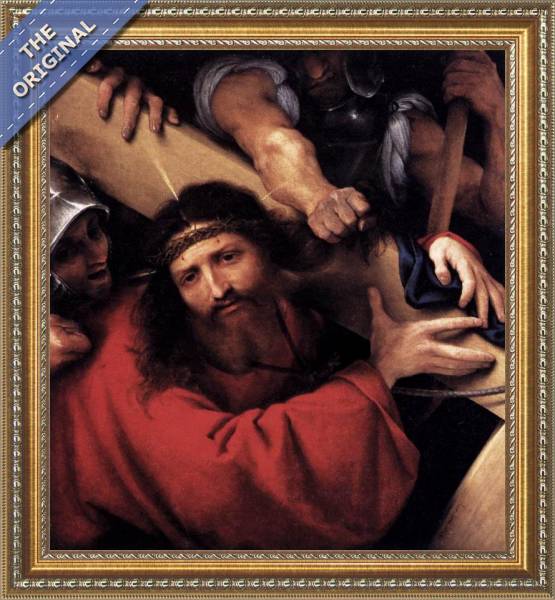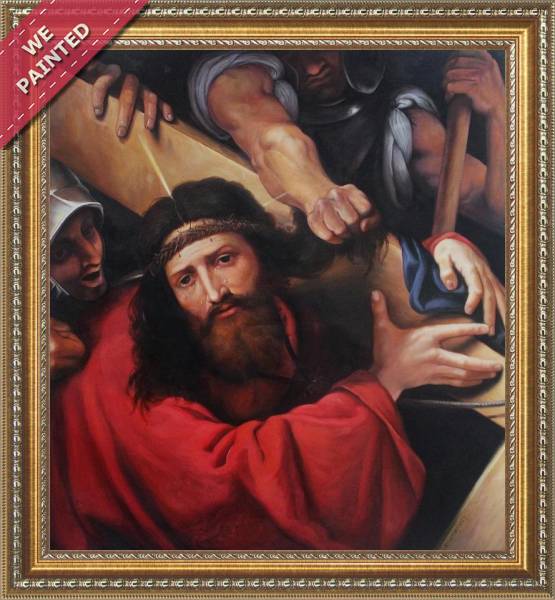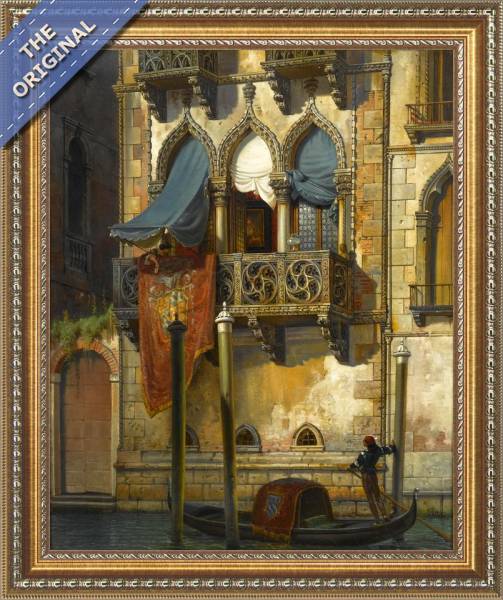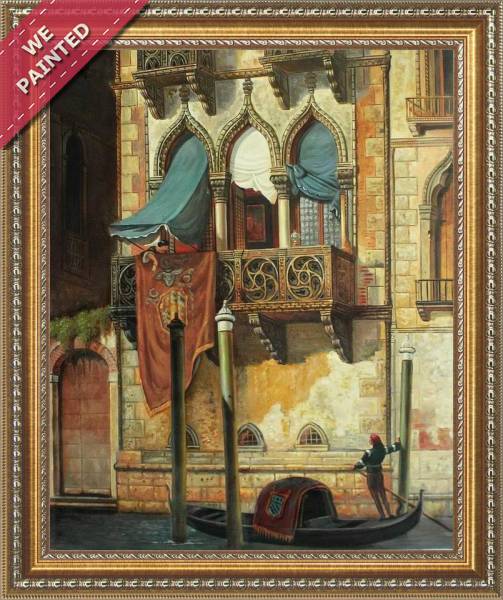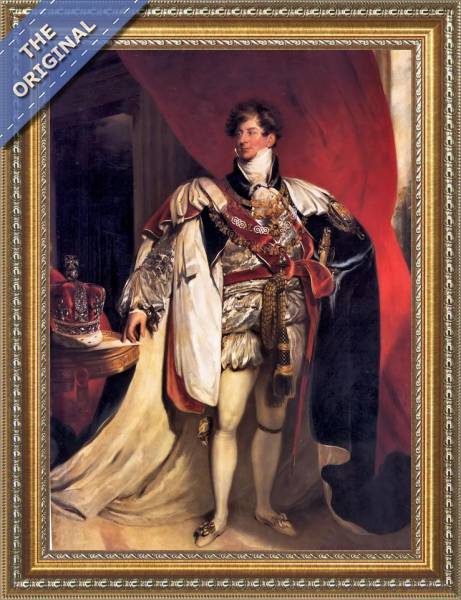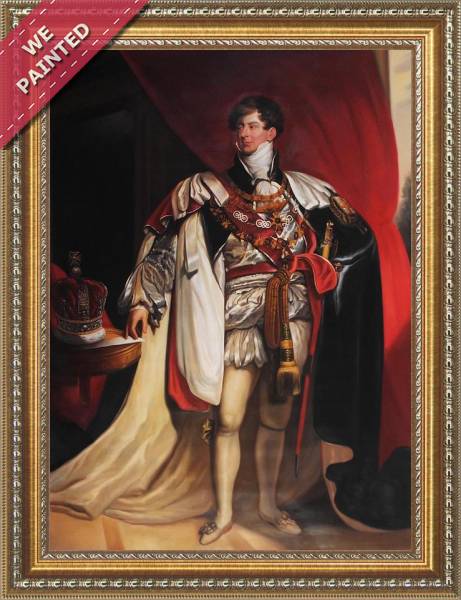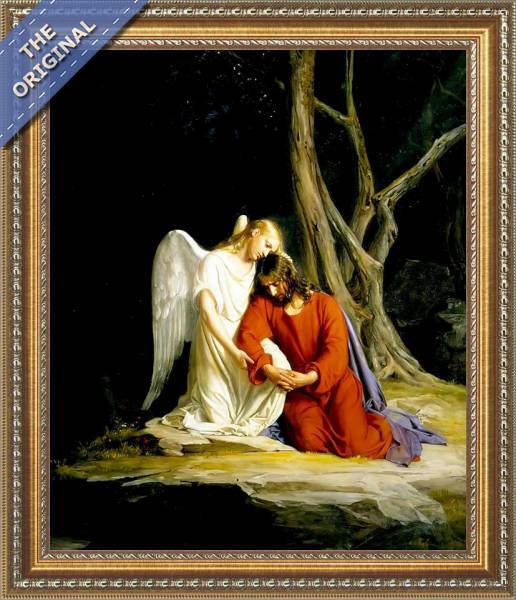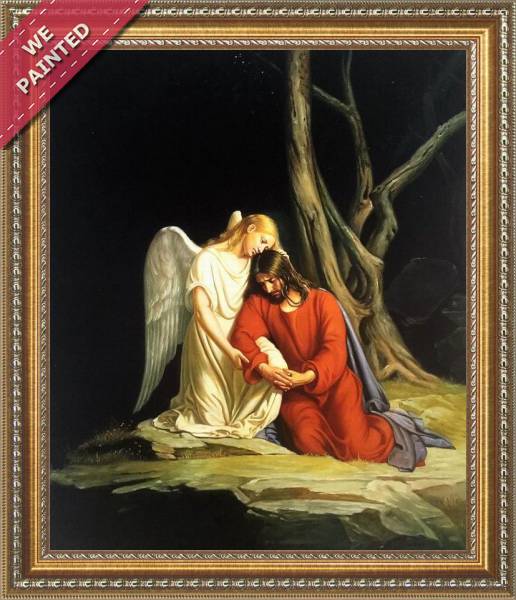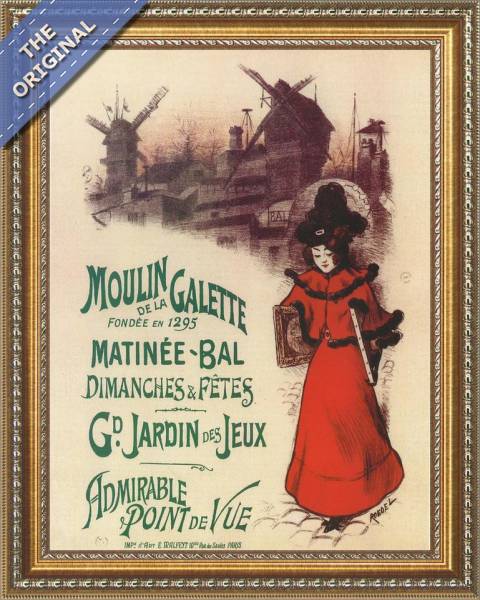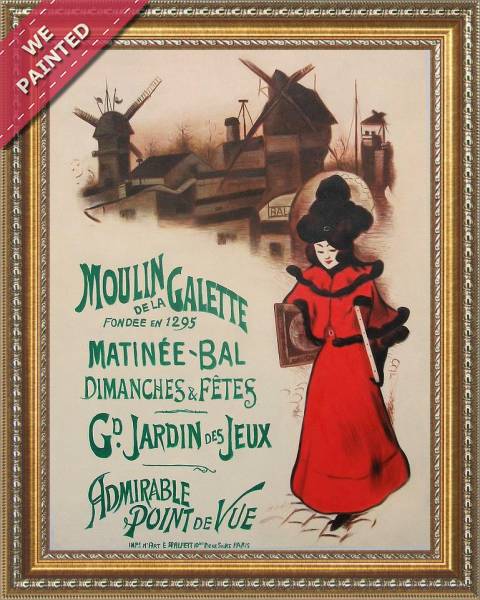 CUSTOMER REVIEWS
I used this painting as a gift and the person who got it was very happy about it. It will be framed and used to decorate a house. Colors are vivid and similar to the original. I will recommend it to everyone.
I bought the self portrait by Théophile Gautier, this is the best choice I have ever done in my whole life i guess. Thanks for this amazing painting. I put it in the restrooms, it makes me feel very safe and wanted. My eyes are cannot get away from his, my husband's eyes either. THANK YOU VERY MUCH I LOVE IT (I bought the same to my mother)
Beautiful price for a beautiful piece of artwork! Got this for my best drones for her birthday and she was thrilled, the colors or amazing and it worked so well in her bedroom she said!