The Inferno, Canto 29, lines 52-56: Then my sight Was livelier to explore the depth, wherein The minister of the most mighty Lord, All-searching Justice, dooms to punishment The forgers noted on her dread record.
Museum Quality Hand Painted Oil Reproduction
No watermark on the painting. It will come with an ADDITIONAL 2 inches of blank canvas on all sides leaving plenty of room for framing or mounting.
TRANSFORM YOUR SPACE WITH ART
Why settle for a poster or paper art print when you can own a real oil painting on canvas? All our paintings are oil on canvas genuine masterpieces and each stroke, texture and nuance is created by hand - in the same way the original paintings were created.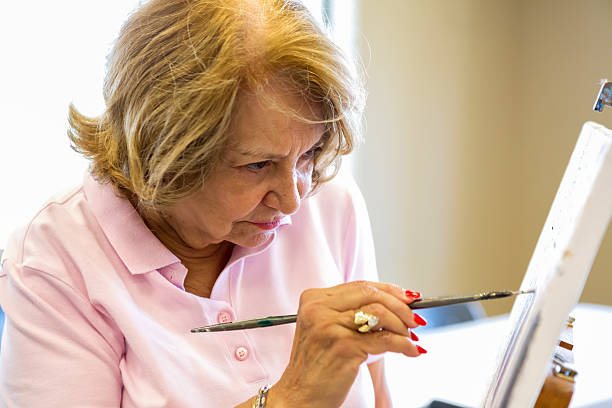 WHY SHOP WITH US
100% hand painted by an experienced artist

Framed the way you want it

Shipped free - happiness delivered

100% Satisfaction Guaranteed
OUR SAMPLES