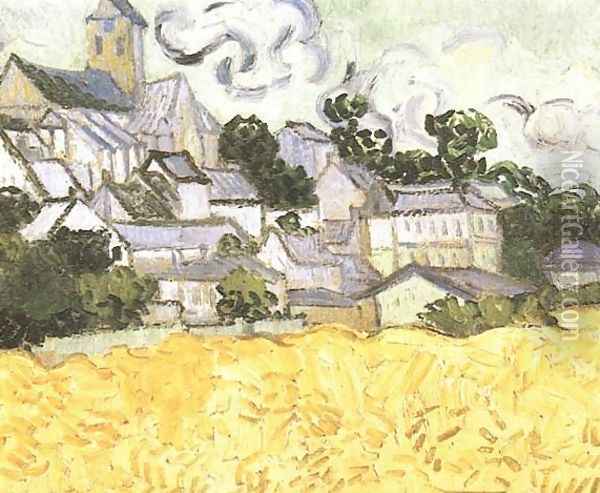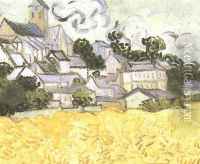 View Of Auvers With Church
Museum Quality Hand Painted Oil Reproduction
Description

Discover the allure of art with our faithful reproduction of "View Of Auvers With Church", originally brought to life by the talented Vincent Van Gogh. Unlike posters or prints, our hand-painted oil painting breathes an unique sense of depth and texture into your space. Every detail, every stroke, and every texture is meticulously recreated, paying the perfect homage to Vincent Van Gogh and his artistic vision.

Owning this piece is more than just decoration - it's a statement of your refined taste in art. Let the vibrant colors and intricate details of this replica serve as a daily reminder of the beauty in our world. Elevate your decor and appreciate the richness of art with our replica of this masterpiece.

Lead Time & Shipping

When you order this oil painting replica, it typically takes 2-3 weeks to paint. If the artwork is more complex, it might need a little more time to ensure the best quality. Once it's ready, we'll send you a photo for your approval. After you give the green light, we'll ship it to you for free.

Return & Refund

We believe in the quality of our hand-painted oil painting reproductions, and your satisfaction is our priority. If for any reason, you are not completely satisfied with your purchase, we offer a 45-day return policy. You can return your artwork within 45 days of receipt and receive a full refund. Please note that the artwork must be returned in the original packaging and in the same condition as it was received.